John Hutchinson
Director of Leasing, Skyline Commercial Management Inc.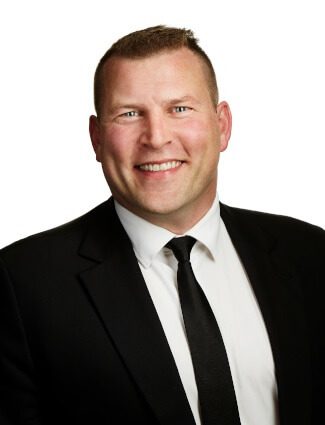 As the Director of Leasing, John is responsible for all leasing duties within Skyline Retail REIT, including new deals, renewals, and expansion. He oversees a retail portfolio encompassing hundreds of tenants and totaling millions of square feet of retail space across dozens of cities in Canada, and he works closely with several broker teams in markets across the country.
John has been working in the real estate development and retail services market close to 20 years. Previously, he was a Senior Real Estate Advisor for one of the largest bulk retail wholesalers in Canada and has worked with many large scale retail developers. His responsibilities included plotting future market growth, initializing the development from planning and design, negotiations, openings, and retrofits of existing properties.
John holds an Ontario Real Estate Association (OREA) and Real Estate Council of Ontario (RECO) designation.