Gordon Driedger
December 9, 2019 -
Gordon Driedger
President, Skyline Retail Asset Management Inc.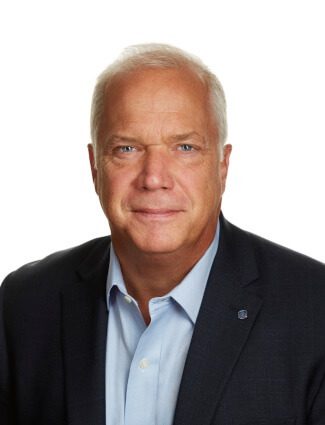 Gordon (Gord) is accountable for all aspects of Skyline's growing retail real estate portfolio.  He has over 26 years of experience in Canadian and international real estate markets.
Prior to joining Skyline, Gord was principal of GDREA Inc., which, with its predecessor organizations, was established in 2003 and provided real estate advisory services to investors in all asset classes, with a particular expertise in the retail real estate development sector. GDREA provided counsel on real estate investment, development management of complex mixed-use projects, market intelligence, and transactional support.
Previously, Gord was Executive Vice President at First Capital Realty Inc., and led the Central Canada group, representing over ten million square feet of retail properties and comprising over $3B of asset value.  Gord was also Vice President, Real Estate for premier retail real estate owners, including Bank of Montreal, Canadian Tire, and Sobeys.
Gord holds membership and is active in many industry organizations, including Corenet, ICSC, and the Canadian Institute of Planners.  He is also an active Board member of a not-for-profit seniors' housing corporation.
Gord received a Bachelor of Environmental Studies in the School of Urban and Regional Planning from the University of Waterloo, and a Masters of Corporate Real Estate from the Corenet Global organization.
Related Articles:
June 30, 2020
Skyline Retail REIT sold a property at 1378-1386 Exmouth Street in Sarnia
February 14, 2015
On Thursday, December 10th, 2015, the Skyline Retail REIT entered its 34th community: the city of Sarnia, ON. The Retail REIT acquired a...
November 10, 2020
Skyline Retail REIT sells a 16,986 square foot property at 139 Victoria Avenue East in Brandon, MB on November 10, 2020.